Your support for our crowdfunding was unbelievable. Almost 100 people have bought our album or one of our goodies and it sums up to 5749€. We have not expected this huge outcome and are more than happy with this result. The recording of our album is done and it's getting mixed right now. The next step for us is to make a nice video for the upcoming single and the planning for our big release concert in June, if Covid gives us that opportunity. Since Maya and Alex have just gotten a little baby girl, we have gone a little bit quiet, but in summer we are back with full strength and we will sing and dance with all of you.
Your Sophie <3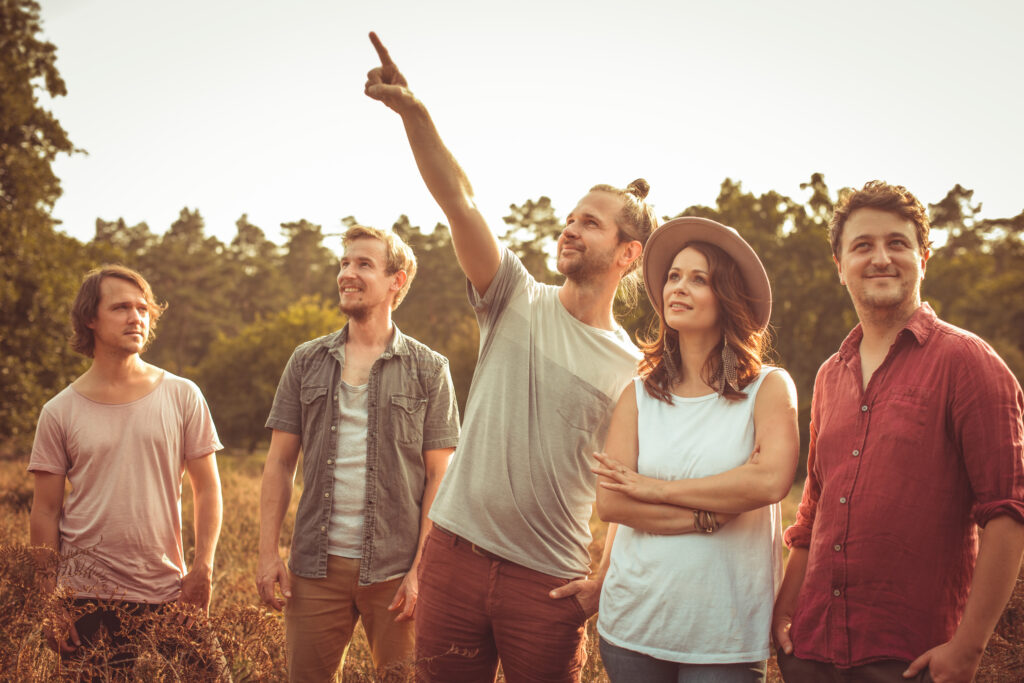 Succesfull first concert after lock-down
On the 6th of August, we were invited to play at the Heimatsommer Grafenberg, organised by Schlieter & Friends in Düsseldorf.
Here is what the Rheinische Post wrote about our concert.
The best recipe for a successful concert:
A welcome with fresh fruits and beverages on a backstage area by wonderful people. Amazing sound-technicians with everything set up, nice people, who are quick, friendly and know exactly what they are doing. Amazing friends, that are great musicians, with love for the songs and openness to each other and having fun on stage.  And last but not least the audience, clapping and singing along while the sun is going down, willing to come at 30 degrees and enjoy what we do with our heart. Thanks at all the fans!
Your Sophie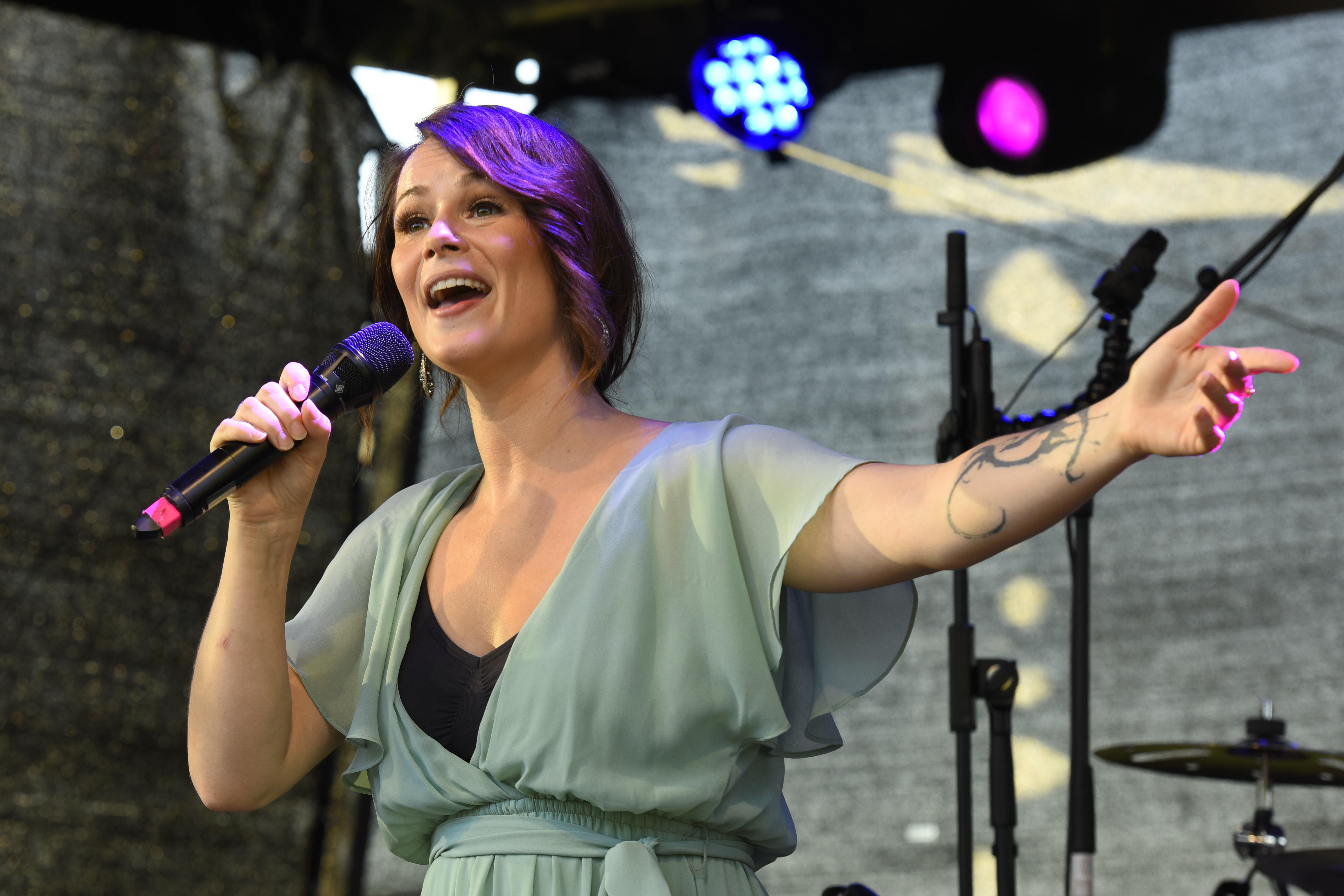 We are so happy to announce that our new EP "Cologne Live Sessions" was released at the beginning of 2020. On the album are five songs that we recorded on different locations in Cologne. The songs are all acoustic, folky and the lyrics are short poems inspired by friends and people around us.
You can find the songs on Spotify and iTunes and four of the five songs have a wonderful video that you can find on the link below.
Thanks for listening to our music.
Love,
Your Sophie
The five friends of Sophie's World Music present a fresh acoustic blend of Folk, Reggae and Swing and World Music.
In times of political and social unrest, they invite the listener to step into the world of the fictional Sophie (inspired by the book "Sophie's World" by Jostein Gaarder). She is a young, uninhibited and indecisive woman with the hope to make her own life decisions by looking at the people around her with love and putting herself in her fellow man's place to understand their feelings and believes. With that same love, the band develops a style in which dancing, laughing and melancholy find their equal place and where the audience gets carried away from the first note.